Picture at 5 1/2 months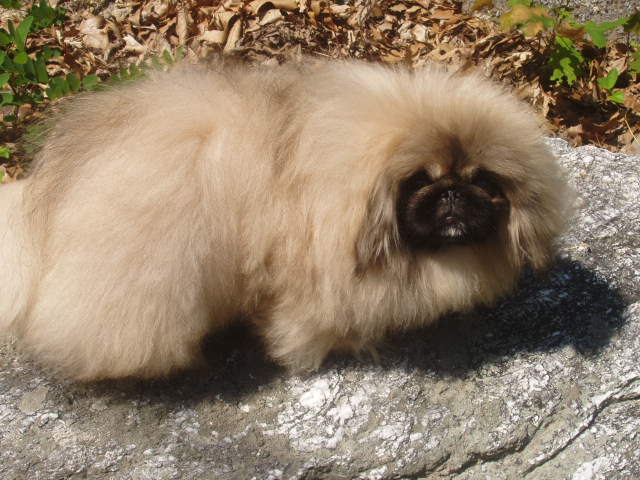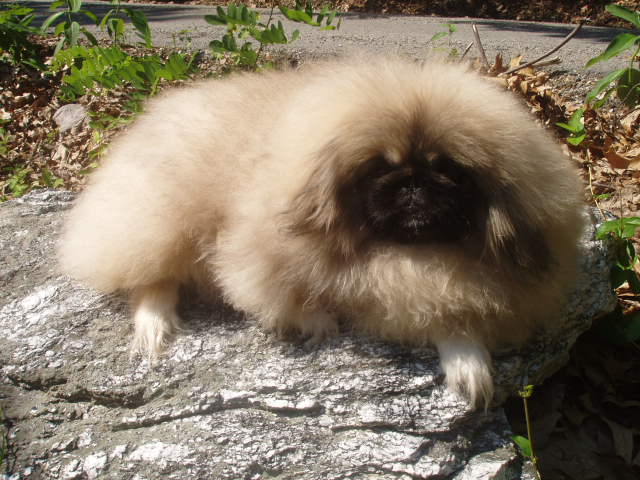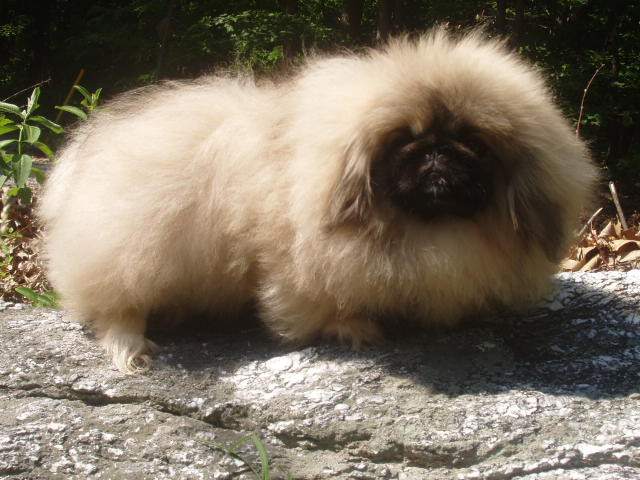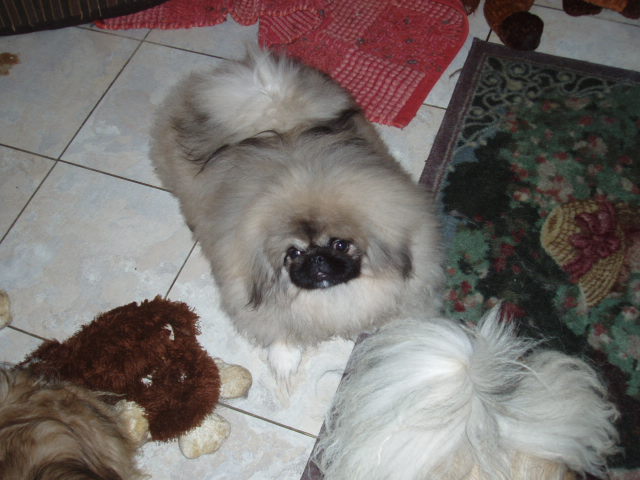 Pictured at 5 months of age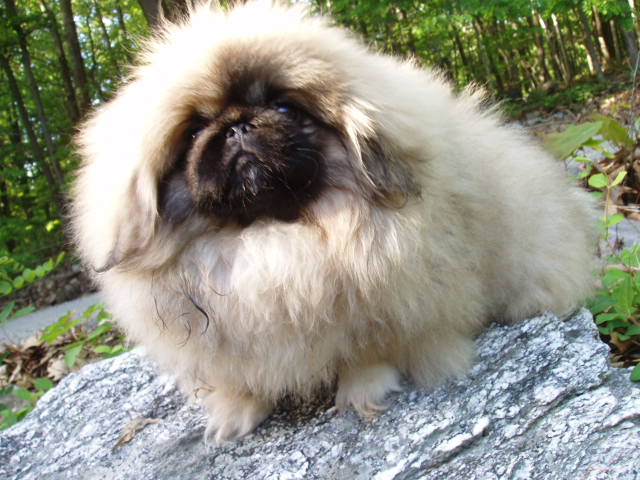 Watch for him in the ring soon!
Dust Buster Almost 5 months old! born 12/28/08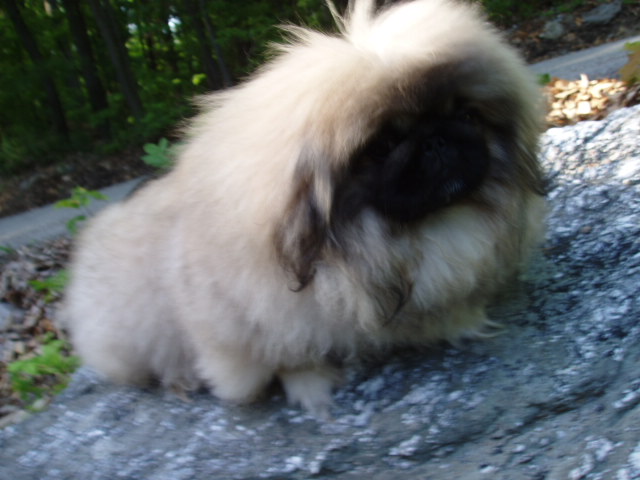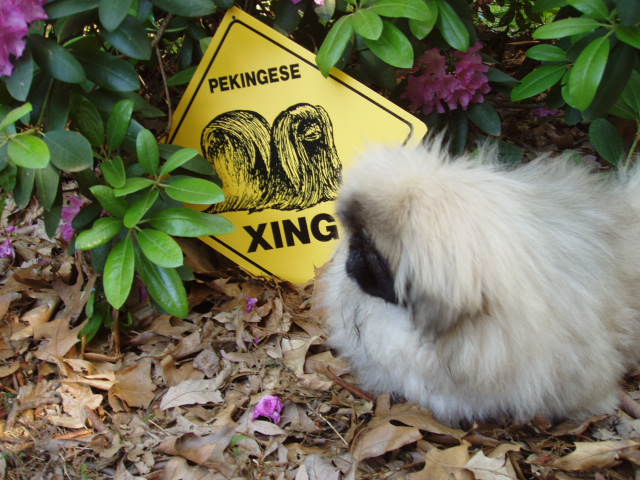 Born and raised here this little guy has a forever home with us. Pictured at 8 weeks old "Buster" is sure to be a big hit in the ring soon! He is out of Swiffer and Ody! See their pages for pedigree or the stork report for extended pedigree.