Glitter Text @ Glitterfy.com
"Squeegee" is currently ranked #2 Pekingese Breed AKC * processed thru April 13, 2012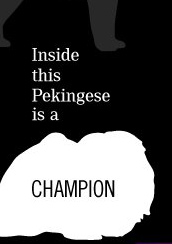 Look to see Squeegee's new video! AKC breed standard included!
***** Flash Squeegee becomes a AKC Grand Champion at 10 months of age***** 11/27/2011*******
Squeegee is now a AKC Champion shown exclusively in the Bred By Exhibitor Class and finished just shy of his 9 month birthday! Look for this boy in the BOB ring soon!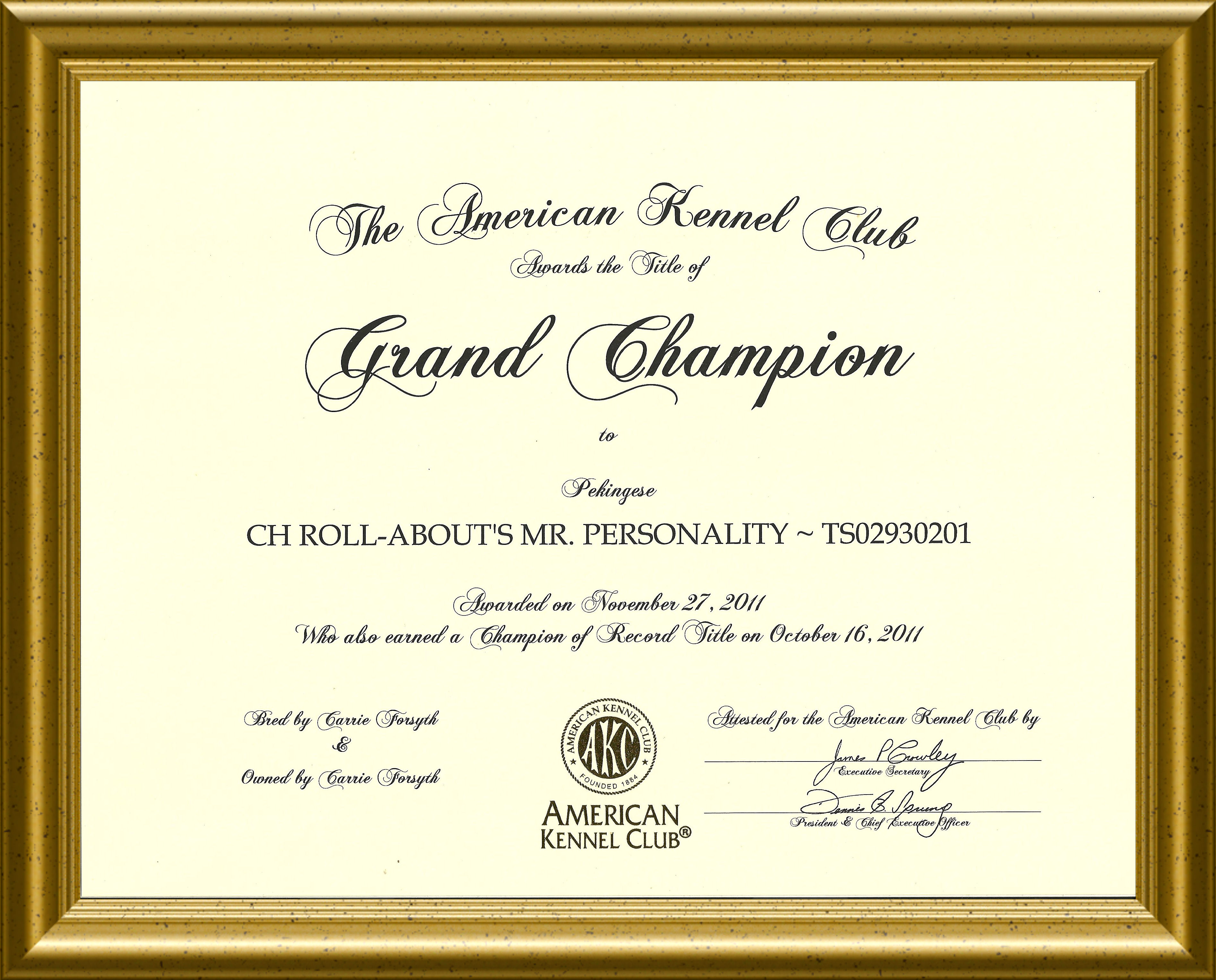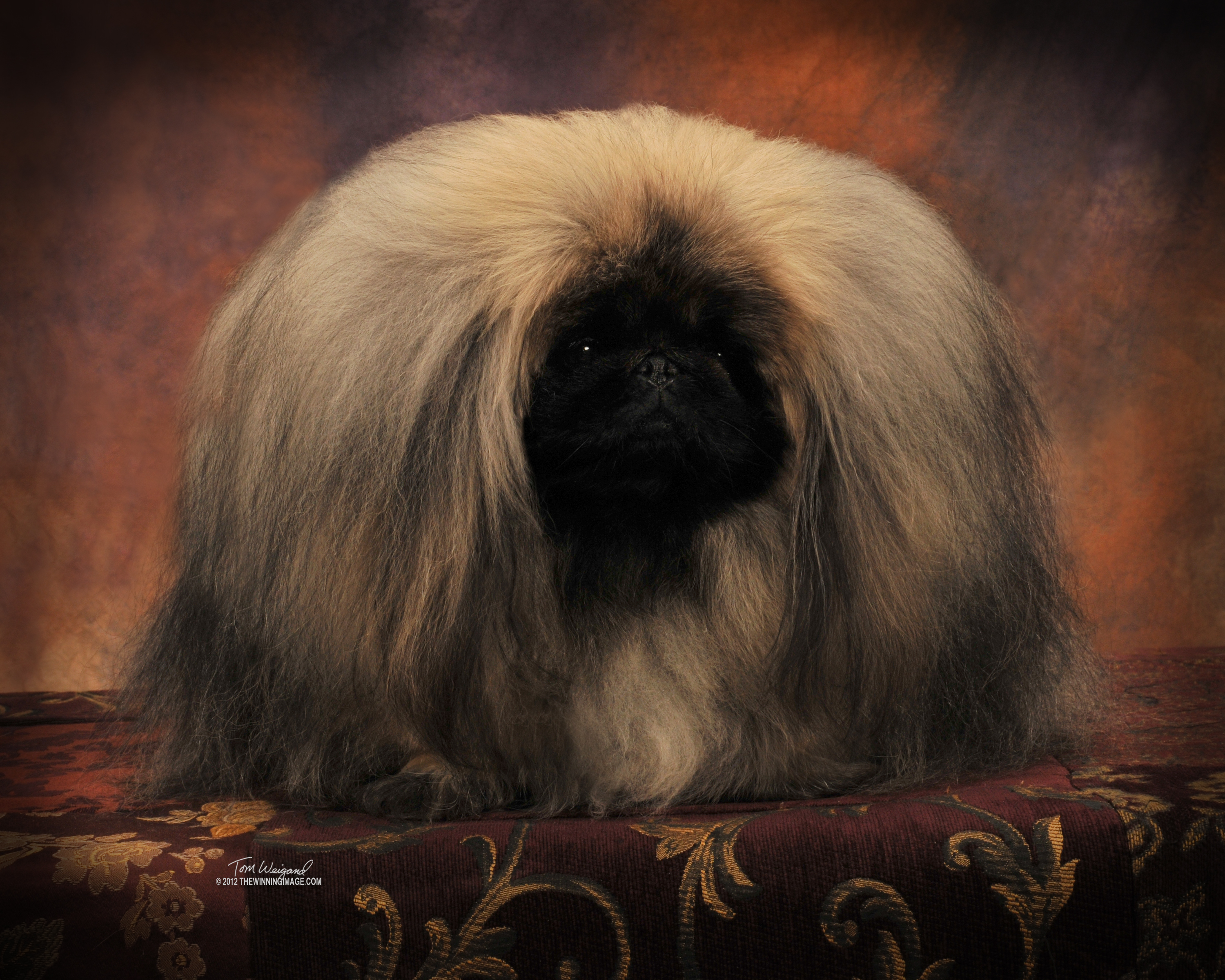 A new video of Squeegee in the group ring in April 2012.
Another group video of Squeegee the same weekend!
Click to see Squeegee after he finished his title!
Squeegee on his 1 year b-day after a nice party with holistic doggie cake after a BOB win at the show! 01/18/2012
My Best Friends Bakery makes the cakes I get for the dogs! They are the best! Link here: http://www.mybestfriendpettreats.com/
Squeegee's 1st Christmas DEC 2011. 11 mths of age.